Youth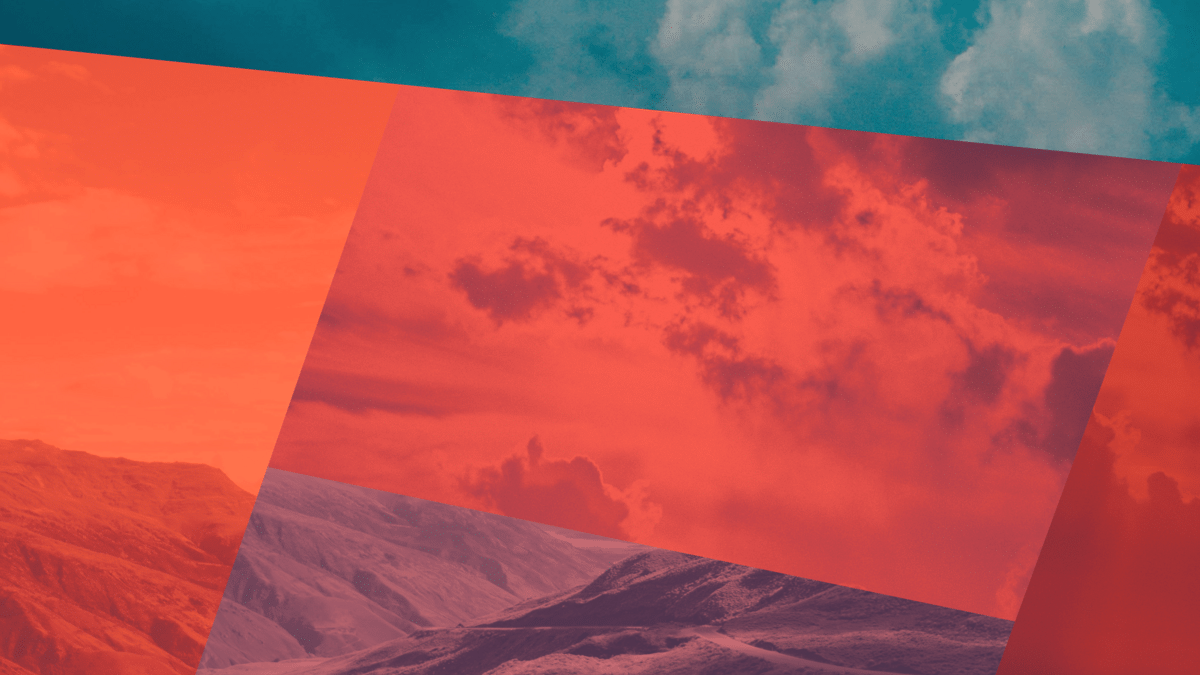 Summit Kids
Summit Kids is our program for kids grades K-6th grade. It is our hope to point kids to Jesus.
Worship: Sunday mornings @ 10:20am to 11:30am in the upstairs classroom.
After School Program: a program that meets on Tuesdays during the school year. From 3:30pm to 5:00pm students come to the church via the church van. They are picked up by the cafeteria. Students play games, do different activities, (such as archery in the spring & fall) and have a Jesus centered devotional. Permission slips must be filled out and given to the school for pick up purposes. Contact Youth Pastor Jacob Haught for those forms.


Follow us on Facebook for announcements, encouragement & parent resources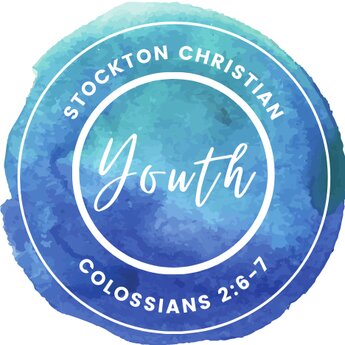 SCC Youth Group
7th thru 12th Grade
Stockton Christian Church Youth Ministry exists to Honor God, Grow in his Love, Connect with other Believers, Encounter Non-Believers, and experience the need of ministry.
Youth group meets Wednesdays from 4:00pm to 7:00pm in the Activity Center. Dinner is served @ 5pm. Games, activities, small groups, worship, lessons, and a challenge to grow in a relationship with Jesus is what you can find on these nights. Consider joining us!
Get Directions to Rooted Youth Group!