Vacation Bible Experience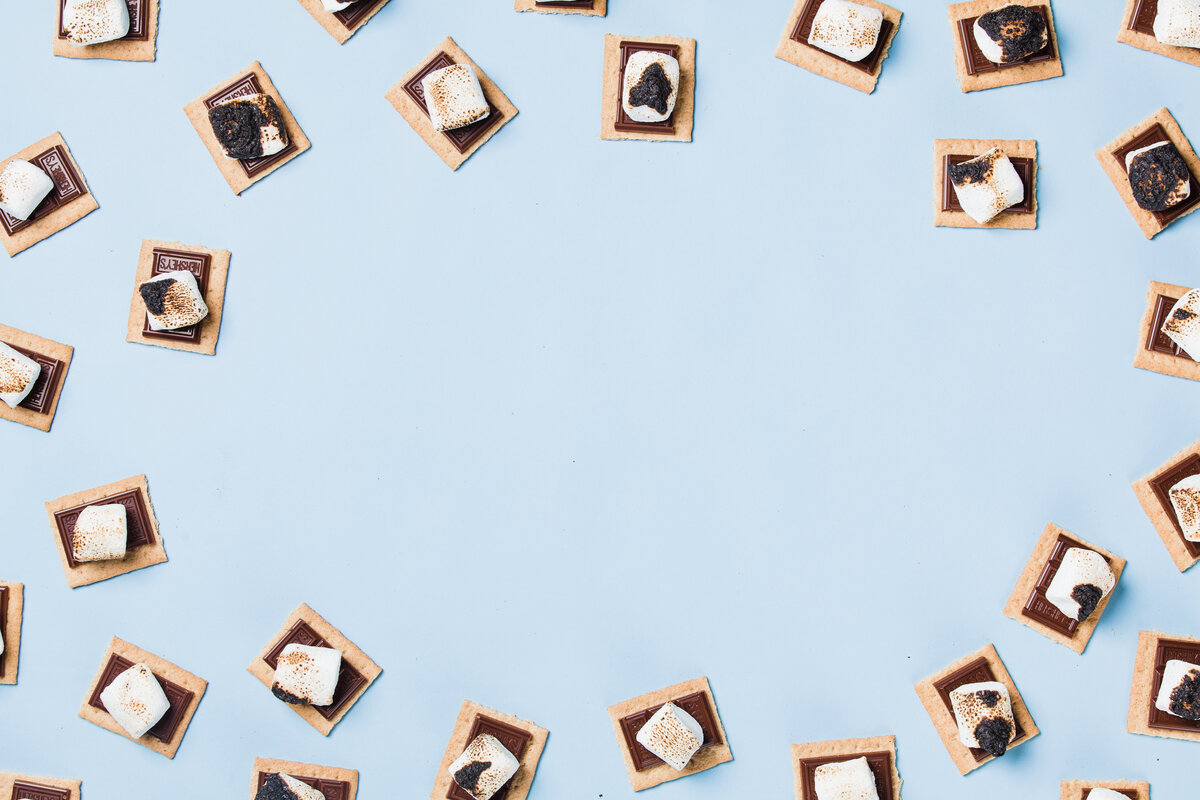 Join us for a Vacation Bible Experience
Saturday, June 5 at 9:00am-3:00pm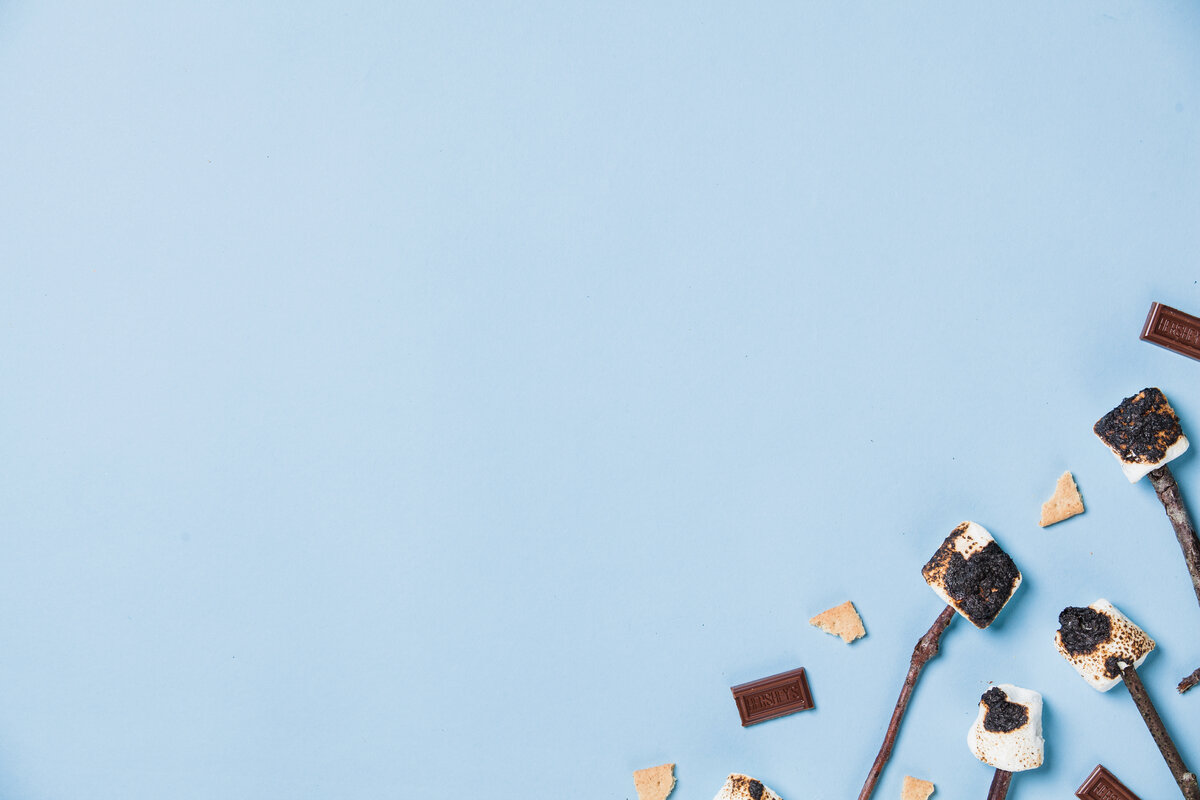 You are invited to a Camp Out, where kids will get S'more of Jesus!
At Camp Out VBX, kids will discover that Jesus is the light of the world through an outdoorsy camping adventure! This VBX is filled with incredible Bible learning experiences, games, cool Bible songs, and Bible adventures.
VBX is for children entering Preschool thru 6th grade.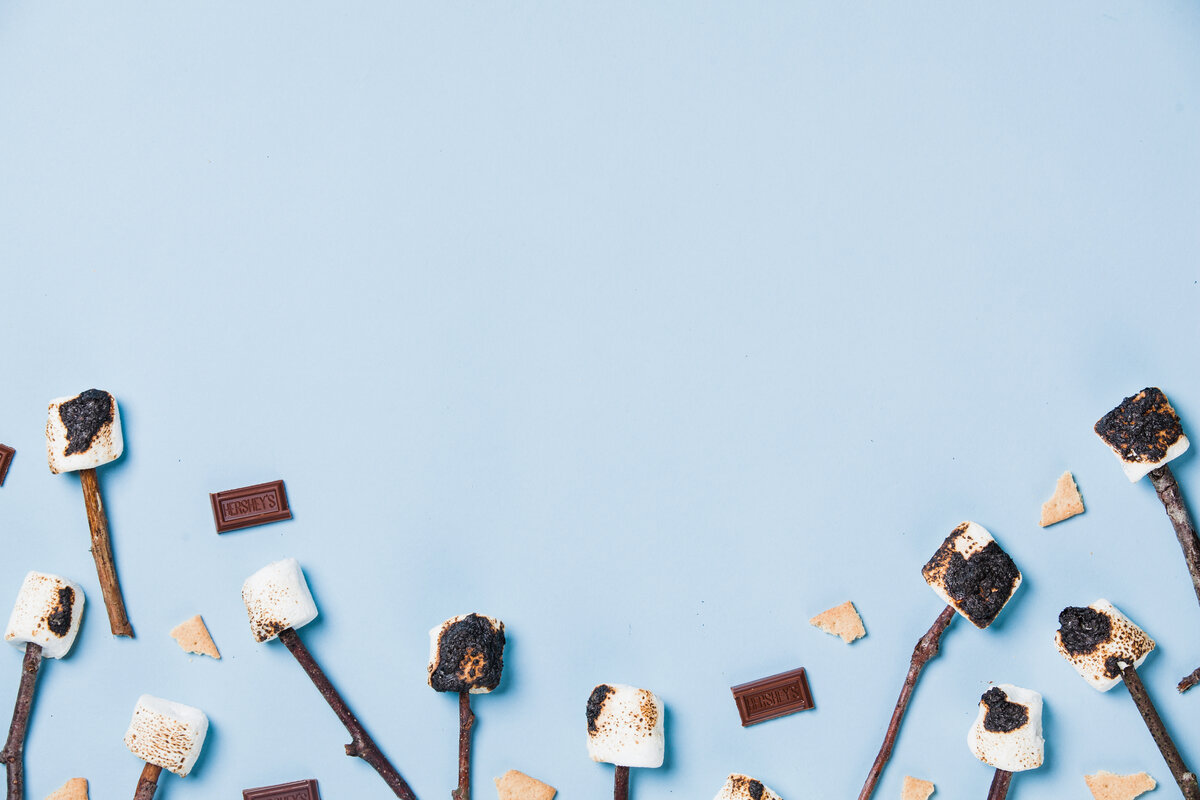 Camp Out Vacation Bible Experience will start at 9:00am and end at 3:00pm. It will be similar to a normal VBS with different fun stations & rotations. We will be serving lunch, so if your child has food allergies, please make note of that in your registration.
Parents are also welcome to stay for the day and join their child in the rotations.
Also join us for a family celebration at 3:00pm.
(bring clothes or swim suits for water games)