Mystery Island VBS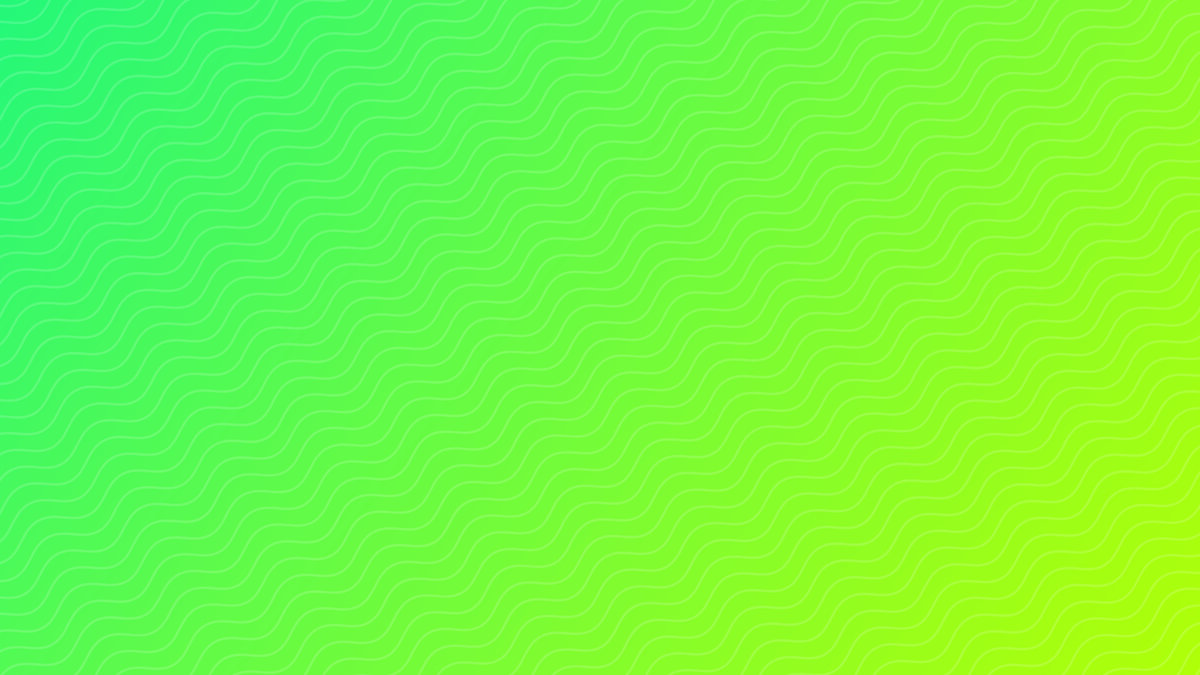 JOIN US FOR MYSTERY ISLAND VBS!
June 6-10 at 6:00pm-8:30pm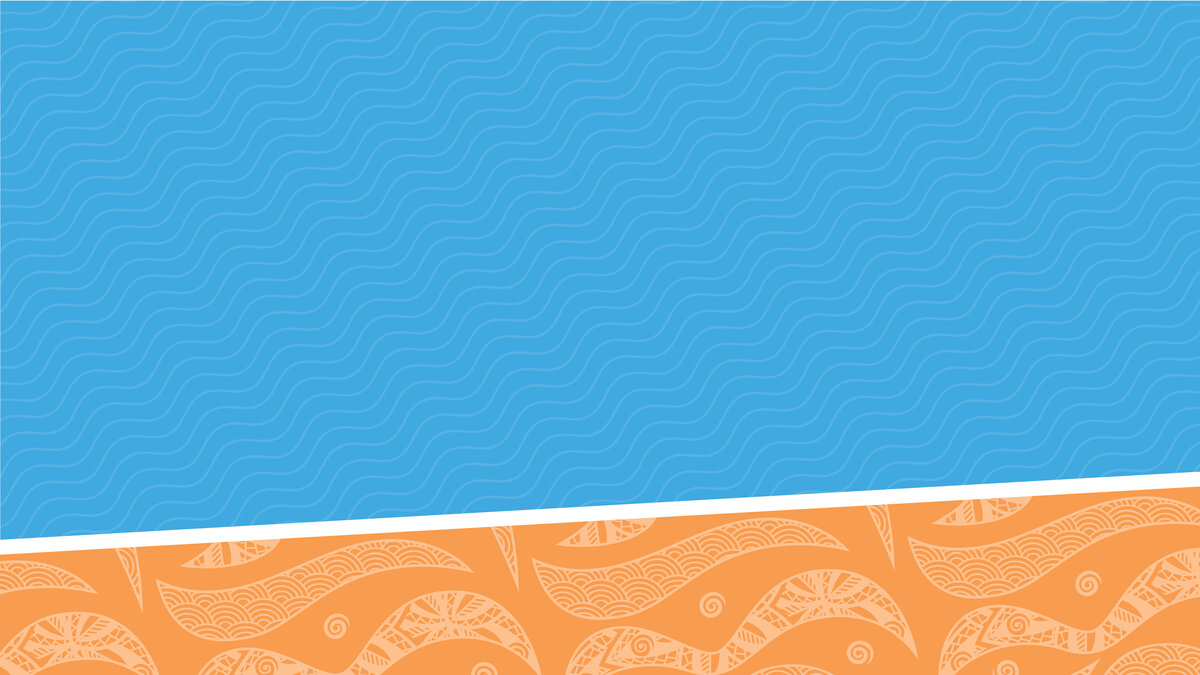 Grab your snorkel and flip-flops--we're off for an intriguing adventure!


VBS is a free event for kids ages 4-12 years old. Your kids will enjoy an evening of fun tropical themed rotations as they learn about the one true God.
Our van services will be available for pick up before VBS and take home afterwards. Please make note on your child's registration if you are interested in our van services.